Licensed Accountants in London
Modern methods with traditional standards
Efficiency and automatization combined with solid personal relations make us a good fit for any client and a reliable long-term partner in business.
Jubilee House 63a Jubilee Close Hampton Wick, Kingston Upon Thames KT1 4DG
Our Expertise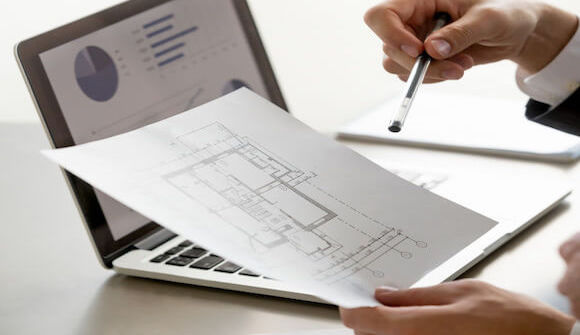 Accountancy
Financial Accounting & Accounts Preparation for statutory purposes
Self-employed, Ltd and Partnerships
Bookkeeping, Payroll and CIS
You might be interested in
Modern accounting
Cloud alternatives are a necessity in today's world of finance, so it's vital that you implement them into your business in a way that is time efficient and hassle free.
The Dext application will simplify and improve your record-keeping through online platforms that integrate with your bank to automatically upload bank statements.
Work is automated at every step so that we can focus on supplying you with our advisory services instead. Anyone can do bookkeeping – but we ensure that it's done in a way that removes the stress and burden of managing unnecessary paperwork.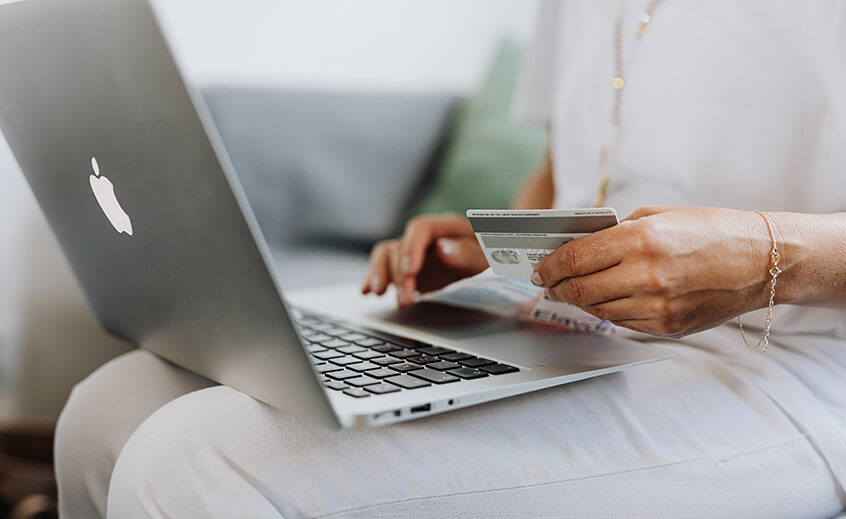 Project costing for construction industry
Looking for an accountant that can assist you with project costing?
Do you run a construction company with multiple projects, and you need to keep an eye on the profitability of each one separately?
One of our capable accountants would be more than happy to assist you with this. We have the necessary experience and expertise to advise the appropriate platform that will boost your efficiency.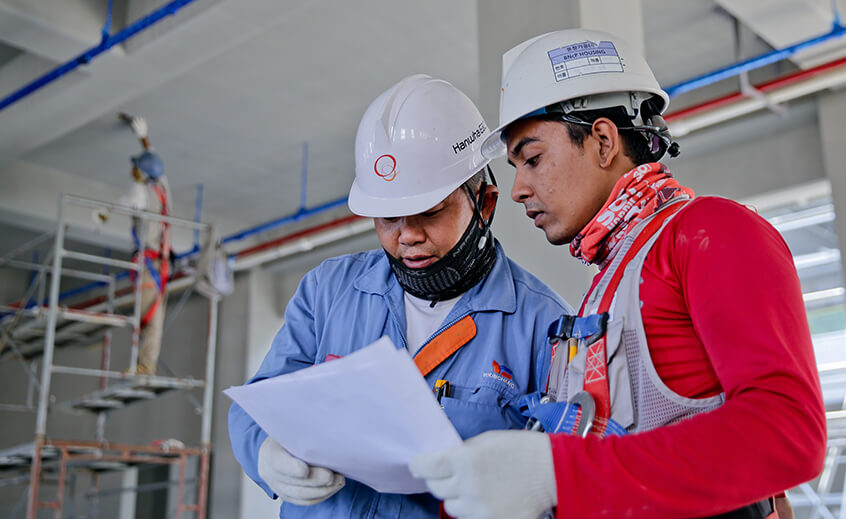 New LTD Offer
Starting a new business? Pursuing financial freedom?
We will incorporate a company for you.
We will supply you with a set-up pack and an informative PDF factsheet explaining everything you need to know as a new director and a shareholder.
In addition, if you register your Ltd with us, we will provide you with a free Quick Book subscription and Dext account (worth min £60 monthly) for the first year.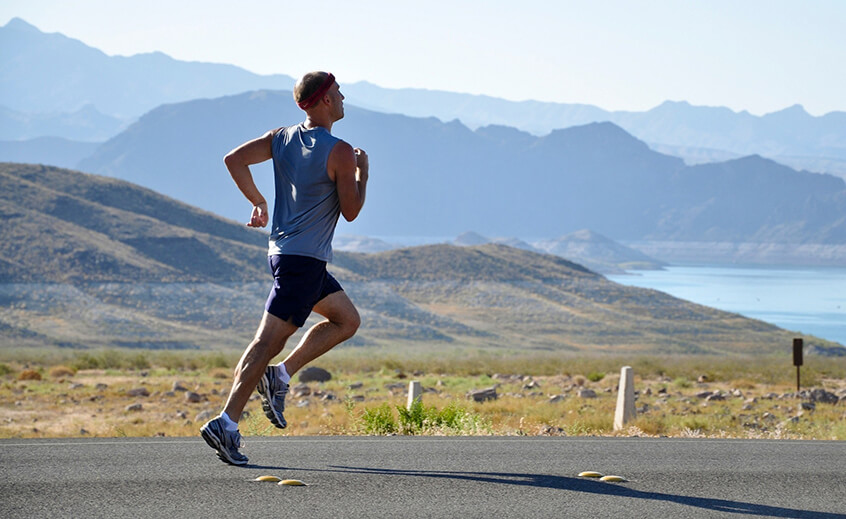 For Your Peace of Mind
Tax Wise fee protection insurance is available
At TaxLex, we offer a Tax Investigation Service to protect you from the professional costs, stress and uncertainty brought about by HMRC enquiry. If HMRC opens a costly investigation into your personal or business affairs, you know you are protected.
All individual self-assessments are covered automatically, and companies may subscribe to it, benefiting from the free HR helpline and Health & Safety and Legal telephone advice line.
Latest News & Healthy Tips
Top